Yokogawa is a leading provider of Industrial Automation and Test and Measurement solutions. Combining superior technology with engineering services, project management, and maintenance, Yokogawa delivers field proven operational efficiency, safety, quality, and reliability.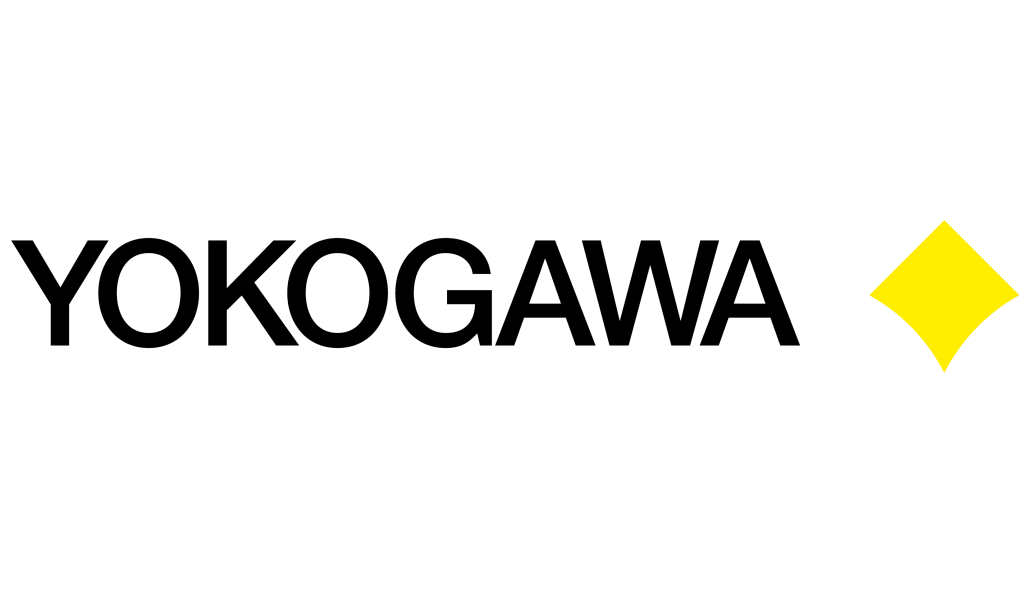 The Swiss company Regatron AG designs, manufactures and sells digital electronic high-power programmable power supplies, intended for professional applications, and supports its customers both in the choice of the most appropriate solutions, both in the supply of know-how, specialized software, cabinets and systems, accessories, optional parts and technical support remotely or at the client location.

Founded in 1975, Good Will Instrument Co., Ltd was the first professional manufacturer in Taiwan specializing in electrical test & measurement instruments. GW Instek began as a manufacturer of power supplies and quickly expanded into the development of high precision electronic test and measurement instruments.

OMICRON Lab is a division of OMICRON electronics specialized in providing Smart Measurement Solutions to professionals such as scientists, engineers and teachers engaged in the field of electronics. It simplifies measurement tasks and provides its customers with more time to focus on their real business.

Lumantek designs, develops and markets complex electronic test & measurement instruments, broadcast transmission and digital media convergence systems geared toward the specialized needs of Digital & Mobile TV, IPTV, Radio; along with Terrestrial and Satellite Broadcasting.

OSENSA Innovations Corp. has come a long way since its acquisition of a high-tech opto-mechanical design consulting company founded in 2002. Today OSENSA is recognized as a leading developer of customized fiber optic sensing products for industrial applications.