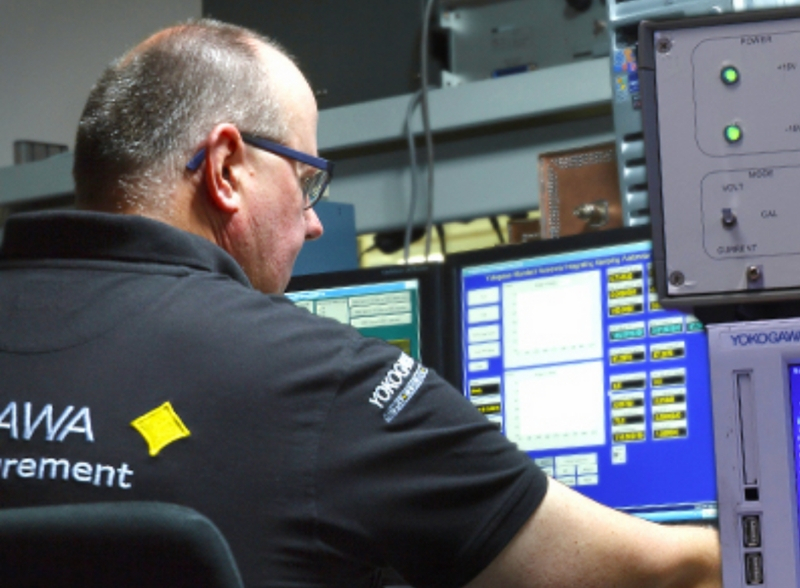 Yokogawa offer state of the art ISO17025 calibration on power up to 100KHz for all their power meters and up to 1200A for current senors.
Yokogawa – Power, Optical, Temperature and more
GW Instek – Most of he products can be calibrated in Europe
Omicron: Bode100 calibration
Regatron: Tests and service can be mad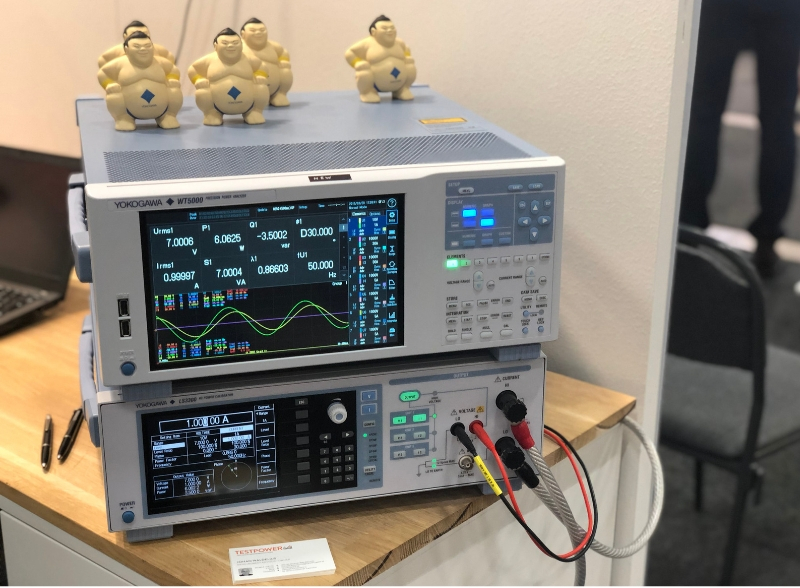 Even though Testpower sell High Quality products sometimes service is necessary. Service procedure is a bit different depending on the supplier. Yokogawa have their European service in Germany and try to repair at component level as often as they can.
Fill out the form below to get your official service from Testpower AB.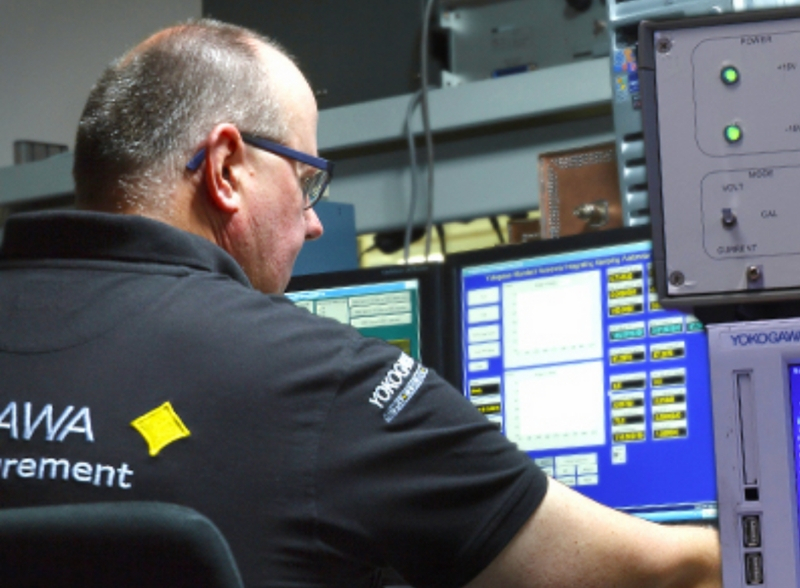 Products: Yokogawa LS33000 AC power Calibrator and Yokogawa 2560A DC calibrator.
Power DC and AC 0,1% class instrument
Current clamps
Current sensors
Simulate temperature (PT100, RTD)
Voltage/Current/Phase/temp/resistance
Contact us if you want to know more, make a full calibration on a WT230 and on your system or just a quick test on your application.