Our commitment to accuracy, reliability, quality and service is what will make Testpower stand out for you. Whether you are looking for new or used equipment, you'll find it all here.
Our History
Our founder, Johan Waldelius, was an sales manager for a large Instrumentation and Electrical contractor in Sweden, while working there, he saw the importance of delivering quality, certified, test equipment to a jobsite and the importance of that test equipment to the success or failure of the job.
This meant finding quality vendors to clean, service and verify the calibration of the equipment after every job was over. After years of fixing the equipment himself or struggling to find vendors who could live up to his standards, Johan decided to start Testpower.
Our Goals
Today, we are still a family owned business with the same core values we started with. Our goal is very simple, to make all aspects of acquiring and managing test equipment easier and more efficient for you.
We understand that it is much easier to call one source for all your test equipment & safety needs than to search multiple vendors for each product and service.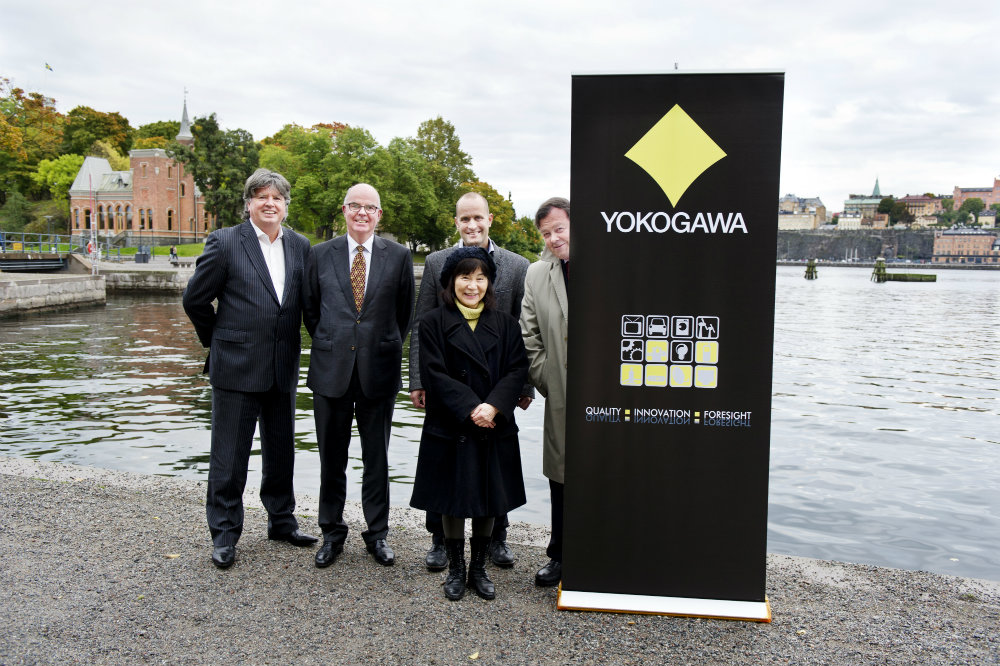 Testpower was started in 2013 by Johan Waldelius, who then took over the Nordic distribution of high-quality measuring and test instruments from the Japanese company Yokogawa.
With ten years of experience as a salesperson and Nordic manager for Yokogawa's test and measurement division, Johan Waldelius knew what he was getting into.
Since its inception, Testpower's operations and turnover have grown year after year. The product range has been broadened and today includes several well-known quality brands in addition to Yokogawa.
Testpower's founder and owner, Johan Waldelius, is driven by finding smart and efficient solutions that help the customer.
"The solution part is the most interesting and exciting part of my job. In my advisory role, to explain and demonstrate the benefit of specific products and solve a problem for the betterment of the customer, or even make something possible that previously did not work at all".
As a person, Johan is curious, committed and goal-oriented. Curiosity and creative thinking combined with a high-quality product range lead him to the best possible solutions for the customer.
"I like to meet people and am most comfortable with customers in their environment and business. Then together we will arrive at the overall solution that fits and works best".
Johan is married and has two children. The family is on the adventurous side and likes outdoor activities such as camping, mountain tours, climbing, downhill skiing and more.